< Back to Changing Tables
Mobile Changing Tables
You need a Changing Table. You need it to be versatile. You may need it to move from one room to the next. For one client to another. Easy to use, easy to clean, safe to operate and simply reliable. This is a Can-Dan Mobile Changing Table.
Our mobile solution is proven to be reliable solution, designed to fit your space for different sizes of rooms (fits through big or small doorways) and safe for the client.
Change comfortably, change safely, change with dignity on a CAN-DAN Changing Table.

Available in Canada and the USA
Request a Quote
chat with us
Sizing
Height Adjustmable: 18″ to 34″ (floor to table top)
Table Sizes: 62×28″, 72×28″, 62×30″, 72×30″, 62×32″, 72×32″, 72×36″, 72×40″
Mattress: 2" thick
Minimum Length for space:
62" table – 74"
72" table – 84"
Lifting Capacity: 450 lbs (evenly distributed)
Features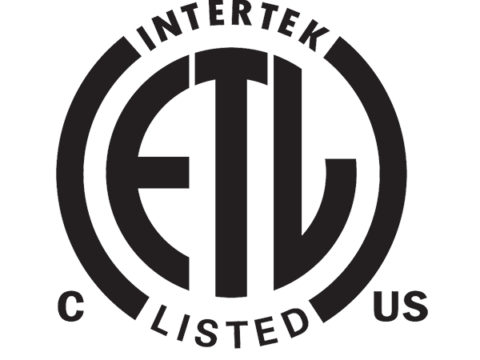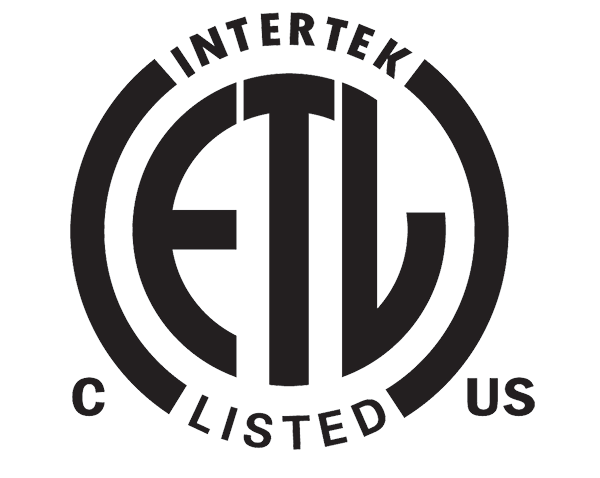 Did you find what you were looking for?
Contact