< Back to Changing Tables
Wall Mount Changing Tables
STANDARD Model
The Wall Mount Changing Table from Can-Dan provides a safe place for changing for children and adolescents in school, facility, or at home.
The table is power height adjustable to help with ease of transfer and assists both user and parent/caregiver (ergonomic and safe).  The transfer is easy onto a flat surface.
2 adjustable belts are provided for safety.
Mounted to a structurally sound load-bearing wall, space is dedicated to changing a child at home, school, or in the community.
Powered by a 115VAC to 24VDC actuator.
Weight capacity maximum 250 lbs.
Comes with a 2-inch removable mattress* with hook & loop fasteners on the bottom, and two safety belts. Our objective is safety and comfort for the user and easy to maintain and keep clean.
The hand control is fastened to the front cover for easy access. Front cover made of acrylic for easy cleaning.

Available in Canada and the USA
Request a Quote
chat with us
Sizing
STANDARD
Available in 2 sizes (62″ or 72″ long).
The table is adjustable from 22" to 38", including mattress.
Features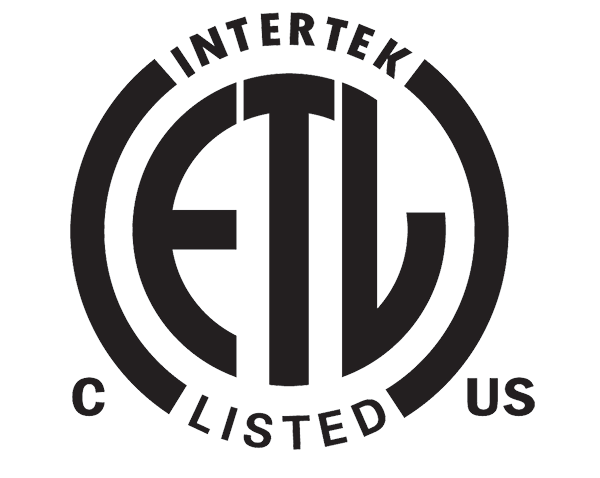 ETL Listed
Removable mattress included
Acrylic cover for easy cleaning
Ergonomic Design
Customizable
Did you find what you were looking for?
Contact