< Back to Changing Tables
Wall Mount Fold Up Changing Table
FOLD UP Model
Fold it up to make space. Fold it down to change when needed. Can-Dan FOLD UP changing table is best for small spaces.
A folding change table is an ideal solution for a space that is designed and used as a multi-purpose area.
Can-Dan FOLD UP changing table is developed to be safe and secure. Designed for schools and other paediatric facilities.
250 lbs weight capacity
Powered by a 115VAC to 24 VDC power supply
Hand control can be fastened to front cover.
Locking mechanism built into the table. Keep table locked up to store when not in use. Also, a lock box is provided to securely store hand-control. Ensures that the equipment is protected and secured.
Fold Up comes with a 2" removable mattress and 2 safety belts
The 18 oz. vinyl mattress is mildew resistant, latex-free, lead-free, phthalate-free and fire retardant to NFPA 701 USA and CAN/ULC-S109 standards
The front cover is made of acrylic for easy cleaning
Do you have a really tight space? Unsure about the wall structure? Ask us about our custom sizes and custom solutions.

Available in Canada and the USA
Request a Quote
chat with us
Sizing
FOLD UP
Size 62" x 24" – Standard
Adjustable from 22" to 37"
Custom sizes available.
Features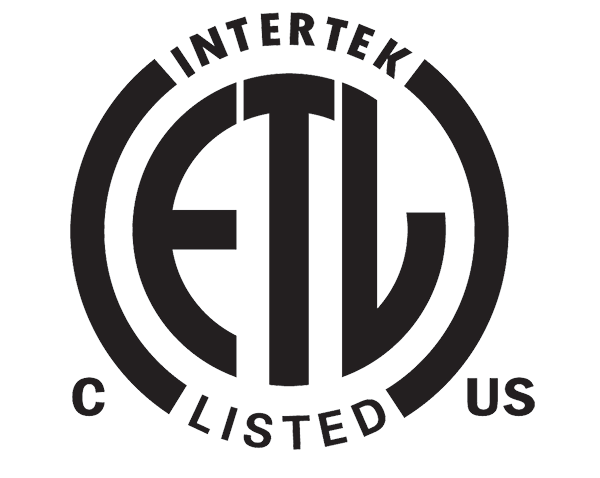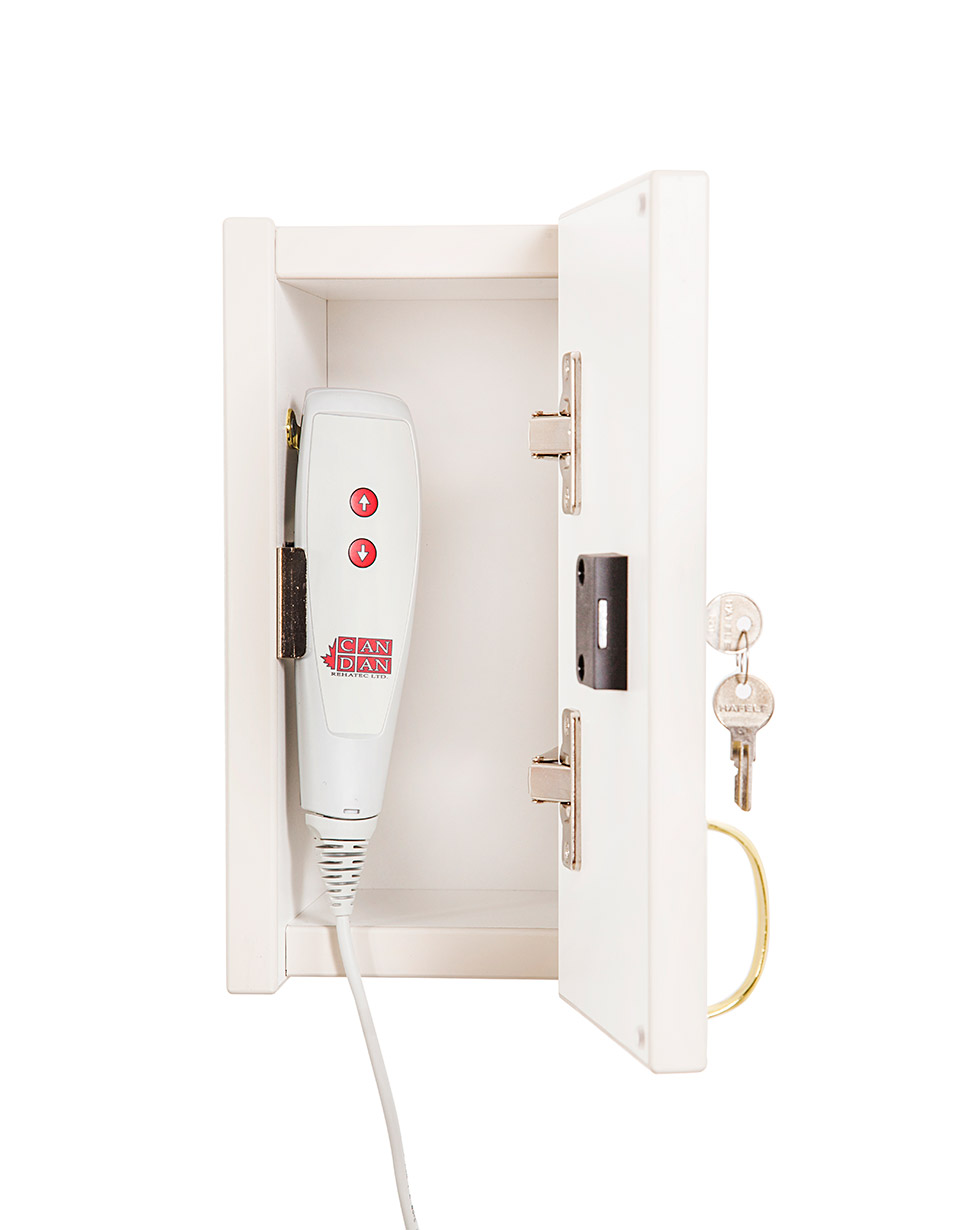 Lock box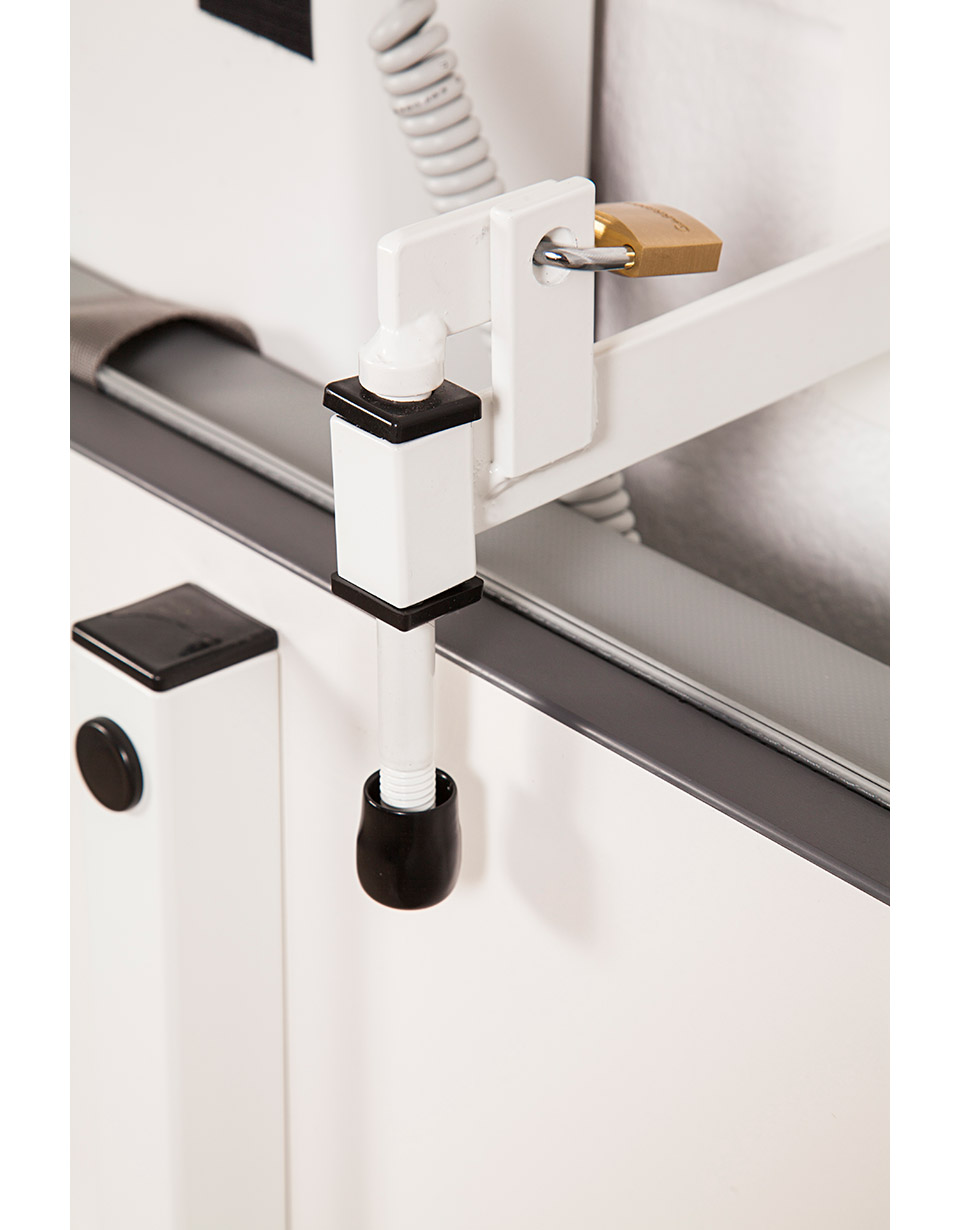 Locking mechanism
Did you find what you were looking for?
Contact