Press Release: Canadian Manufacturer Launches Disability Products into U.S. Market
Ancaster, Ontario. – CAN-DAN Ltd., a long-established Canadian manufacturer of accessibility products and solutions, recently announced that it has begun selling key elements of its offering in the U.S. marketplace. The major products released include various adult sized wall mounted & mobile changing tables as well as customized adaptive desks/workstations.
CAN-DAN was founded in 1986 and specializes in developing and manufacturing accessibility solutions for home, school and public facility applications. The company's products feature simple ergonomic design, high quality construction, and ease of cleaning and maintenance.
Changing Tables are designed for use in designated disability bathrooms and change rooms in schools and various public venues. They include floor mounted models, wall mounted models, and a family of mobile tables that can be easily relocated throughout a facility. Various accessories are available, all CAN-DAN products are U.L. compliant and ETL listed.
Adaptive Desks are designed for use in classrooms or work environments where individuals may be wheelchair bound or need to rely upon specialized alternative seating systems. Desks are height adjustable and feature an attractive Hard Rock Maple table top. Available in a variety of sizes and cut out options, these desks are customizable to accommodate multi person seating needs as well as individual stations.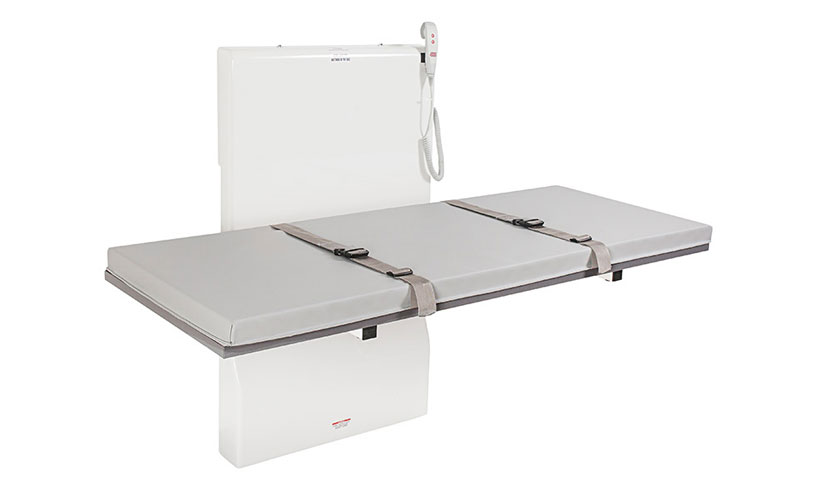 The CAN-DAN Wall Mounted Changing Table is power height adjustable to help with ease of transfer, and assists both the user and caregiver.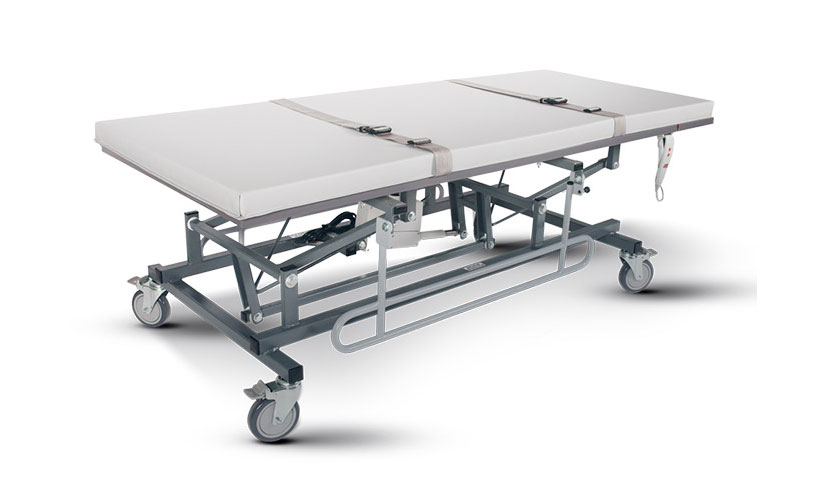 The CAN-DAN Mobile Changing Table is an electric height adjustable lifting device that is ETL Certified.
The CAN-DAN Adaptive Desks (or ERGOtables) are workstations designed to accommodate individuals using a power wheelchair, a classroom chair or an alternative seating system.
For more information on CAN-DAN products and services, visit www.can-dan.com, call 1-617-882-7272 or e-mail us@can-dan.com