< Back to Adaptive Desks
Custom Desk Solutions
Your experience + your input results is a customized ERGOtable to meet your student's needs.
We can build you an adaptive desk that is custom, unique to a student and the classroom. If our standard ERGOtable is not quite what you need, let us know. If you have an idea, just ask and we may be able to do it.
Our product development, any changes & improvements, plus enhancements happen because of you. The design of our product is due to the feedback and collaboration from teachers, educational assistants, parents, therapists and students.

Available in Canada and the USA
Request a Quote
chat with us
Sizing
What size do you need?
Send us a drawing.  Considerations:
Classroom size
Equipment dimensions
Student measurements
Features
ERGOtable desks can be customized with the following options and accessories: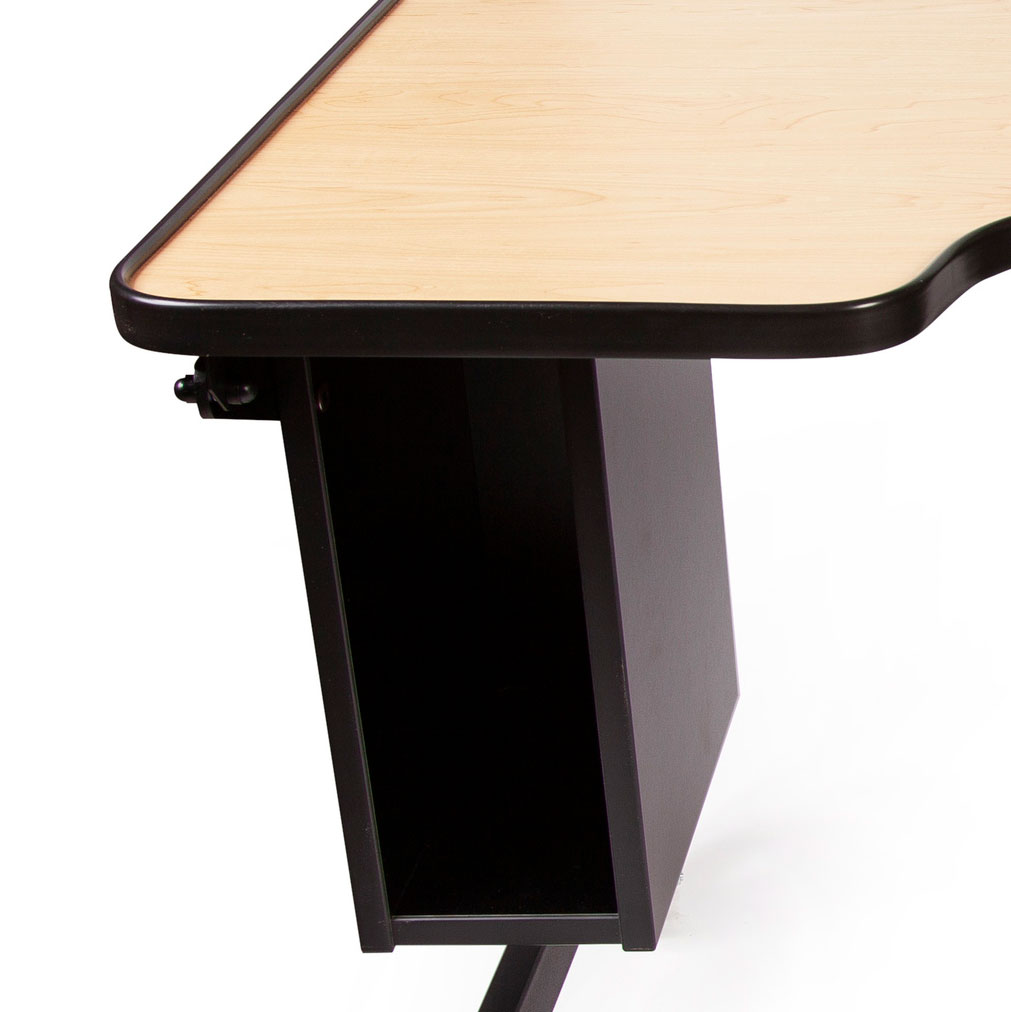 Storage Box - Vertical mount, Desk Style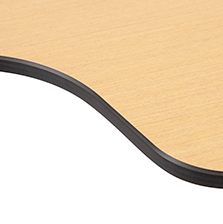 Raised Edging
Flat Black Colored Top – For Greater Contrast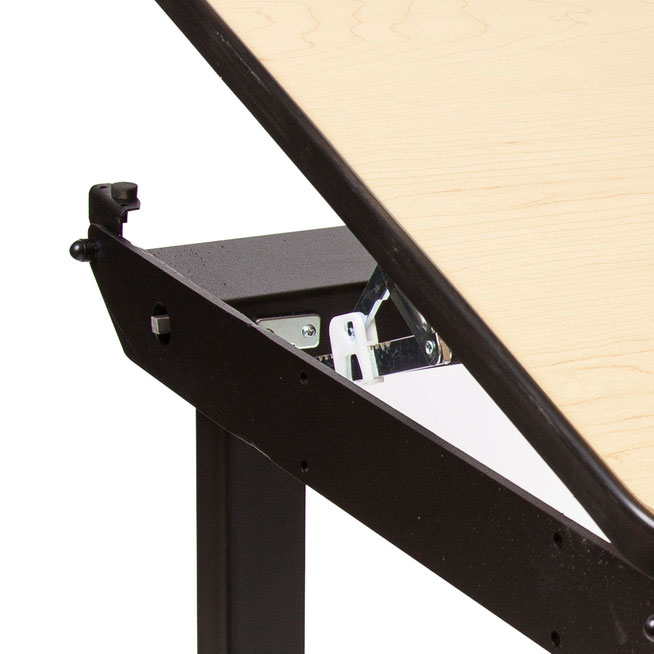 Tilting Top – 8 Positions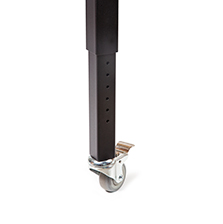 Height Adjustable Legs – 23″ to 29″ with 3″ Casters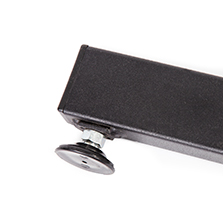 Furniture Glides – Reduce Height another 2″
Did you find what you were looking for?
Contact Us